MELODY
MINDS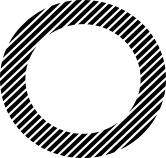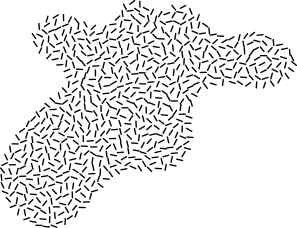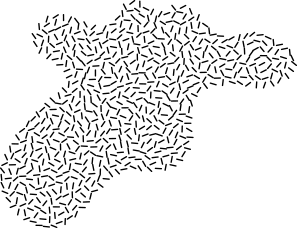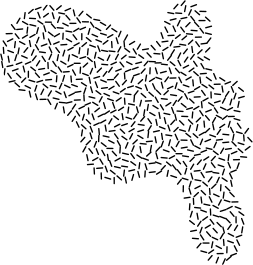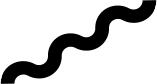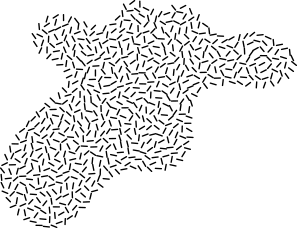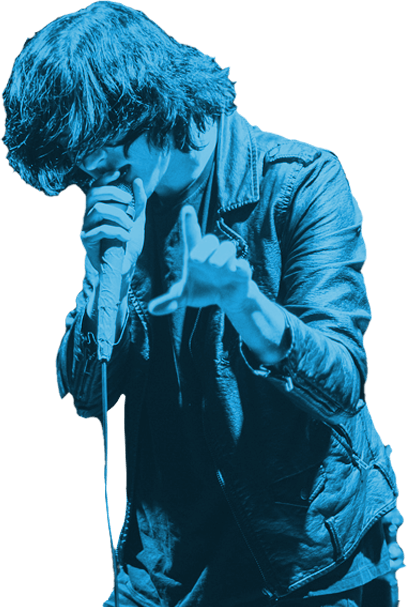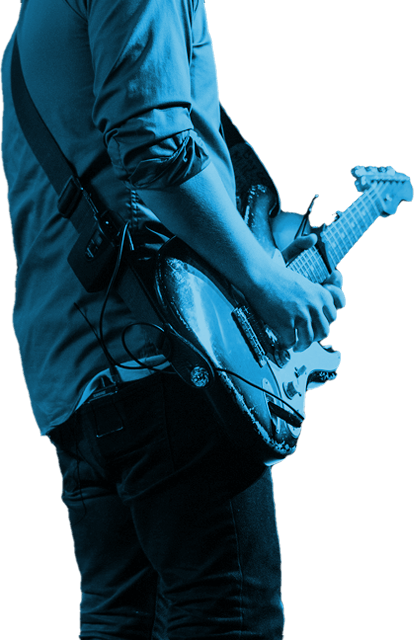 Fun, cool, inclusive, age-appropriate music and interactive media programs
for brain injury survivors and people with intellectual disabilities.
Melody Minds is currently offering these programs:
4-Person Band
We help our band mates to name their band, choose and play instruments, practice, develop stage presence, create art, recordings, and write original music. Songs and goals determined by the band and facilitators.
Radio Show
Use your inner radio host to create a video "podcast" style radio show.  Design your own unique segments to talk about your interests, news and reviews. Radio segments created so far have included, music, sports and radio. All shows will have music, transitions, content and editing approved by the host(s) at all times.
Group Home Music Program
This program is based off of an "open-Jam" concept with unlimited participants. Group participation and movement songs in a fun and engaging atmosphere. Songs and goals determined by the group and facilitators.
Minds 2 It trivia
A little bit of jeopardy and a little bit of rock n' roll: with topics ranging from History, Video Games, Music, Geography, Movies, Sports, Cartoons, and even a special Mystery category, where your hosts play a series of riffs live for contestants to identify.  So come and join your hosts, "Toe Jeluca" and Patrick Kelly every Wednesday on ZOOM for a fun-filled hour of jokes, sound effects, brain buster doublers, and laughs!
Covid-19 has changed the way the world interacts.
Melody Minds was originally based on an in-person format that hopefully someday, we can continue.
Melody Minds has created an online format that is engaging and most of all-safe. We will continue to thrive off of group or individual ideas and goals. Every musician will still be part of a band or project and have a part in creating something that is uniquely theirs.
What do you need to join Melody Minds?
You will need a computer/tablet/phone that is equipped with the ZOOM app or software and a comfortable pair of over-ear headphones that can be plugged into your device. You can choose the instrument of your choice; piano, bass, guitar, vocals, drums, household objects (whatever!), and then begin your band! You DO NOT need to own any traditional instruments to join. We are here to help you get set up, so get in touch!