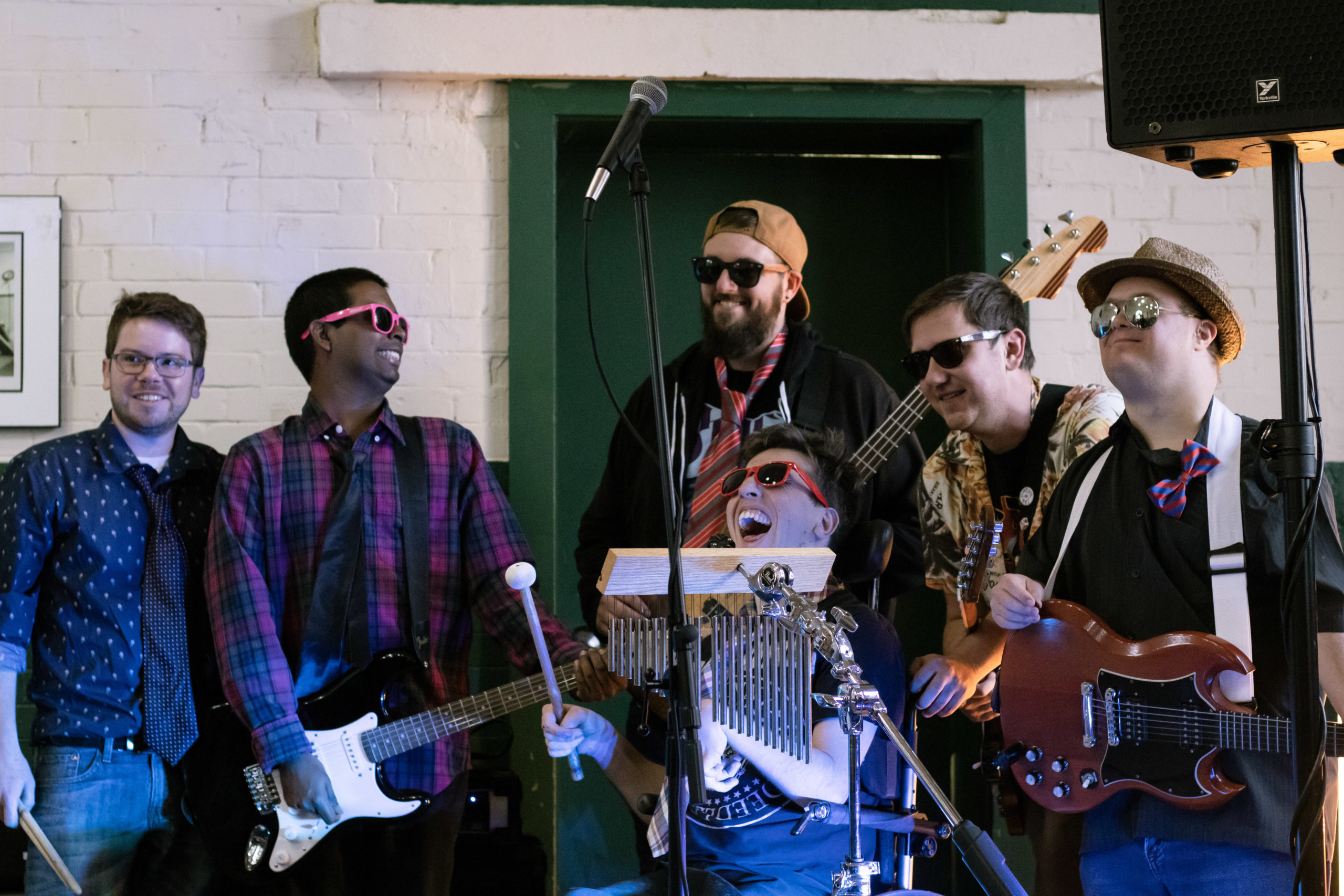 FUN, COOL, INCLUSIVE, AGE-APPROPRIATE MUSIC PROGRAMS FOR BRAIN INJURY SURVIVORS AND PEOPLE WITH SPECIAL NEEDS.
Melody Minds is a non-medical service that focuses on creative expression, catharsis, and fun. We are not music therapists. This is not to say that the program is not therapeutic, as there are many inherent therapeutic benefits of playing and listening to music. This program is not meant to replace or compete with music therapy, but instead, provide people with a musical activity that may assist in boosting social, emotional, cognitive, physical and spiritual health. As musicians, we appreciate the power of music, and the endless ways that it can enhance the lives of people.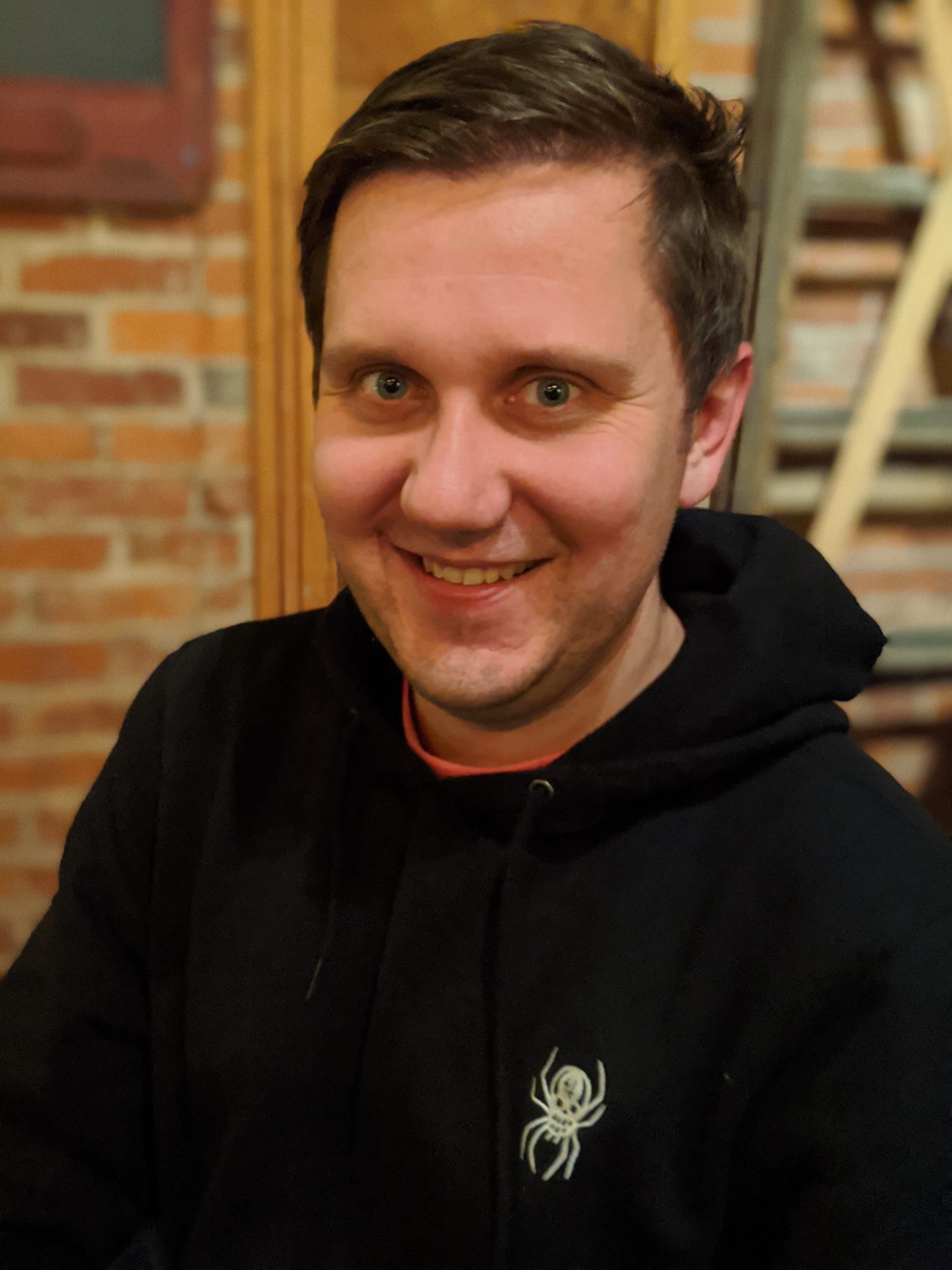 FACILITATOR / PARTNER / GUITAR & VOCALS
Some of my earliest memories include riding in the front seat of my parents' blue '68 Camaro, and 80s maroon Monte Carlo listening to the radio, and rocking out. Somehow, 4 or 5 years later, I ended up picking up a guitar. Go figure (Thanks, mom and dad!). Fast forward to 15 years old, and I was hooked on punk rock: the energy, the fun, the do-it-yourself attitude; I loved it. Patrick and I promptly met at a Y2K New Year's party in a friend's basement (Hi, Tom). By the following summer, I was in a band, making music, friends and memories. Then that band led to another band, and to another band, and to another band. And so it goes. It ranks among the top five things I have ever done in my life; hands down. Also among the top five is the time I have spent working as a community rehabilitation support worker/occupational therapy assistant and physiotherapist assistant. In my role, I have been fortunate enough to assist people to adjust to life after brain injury, and for this opportunity, I am privileged, grateful, and humbled. When an opportunity to combine my passion for helping others with my love of music arose, I couldn't resist. The result was a music program informed by punk rock ethics, focused on creating cool, fun, inclusive, age appropriate bands with the help of Patrick (and other friends, of course). We all know we get by with a little help from our friends.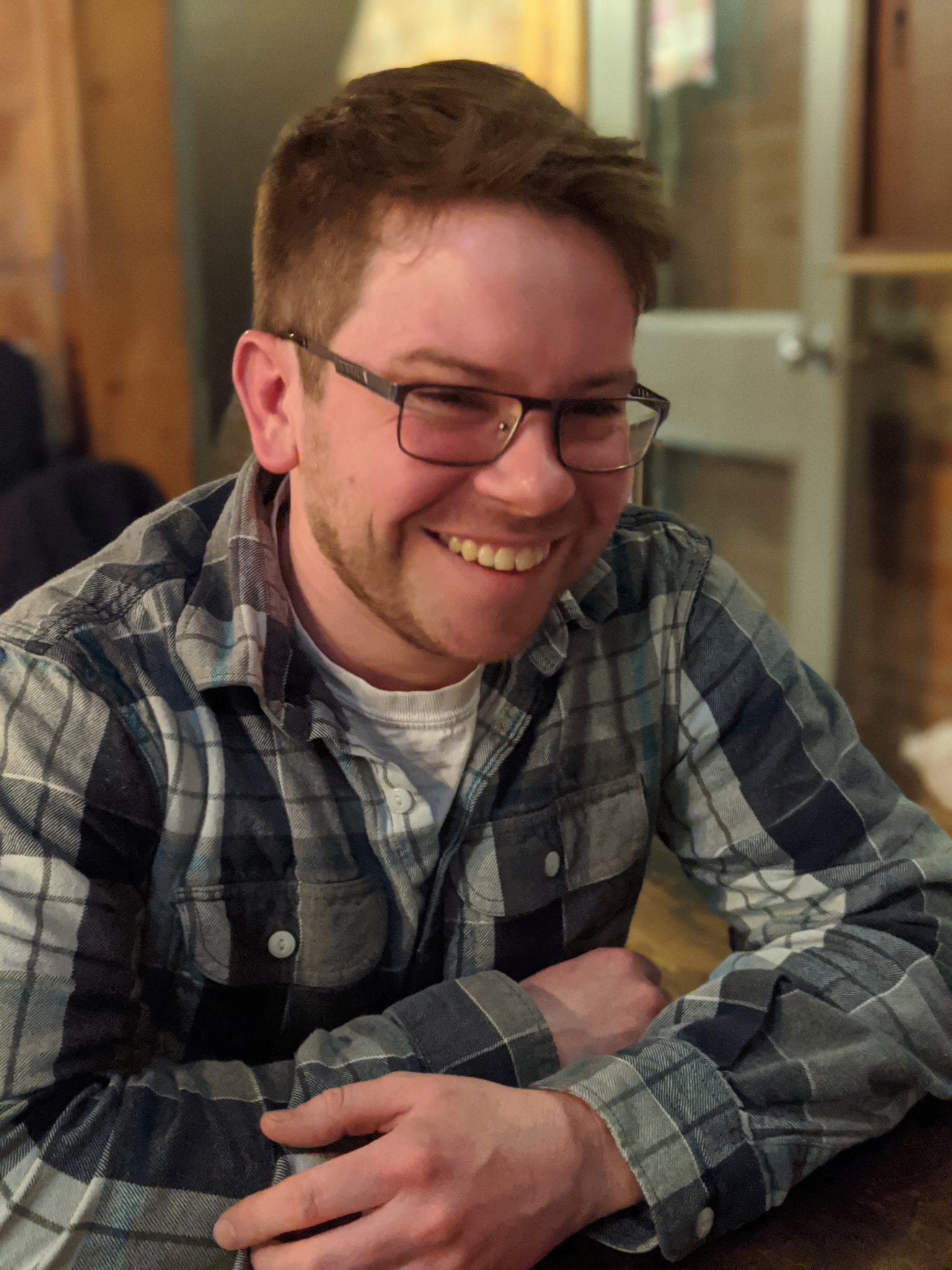 FACILITATOR / PARTNER / DRUMS
I began playing music at the age of 9. I started playing guitar on some Gordon Lightfoot songs with my dad and quickly realized my instrument of choice was the drums. I was able to see at a young age that music was something that brought people together.  I met Joe jamming with others in a basement at the age of 14. After years of playing by myself, I formed my first band right out of high school. It was a learning experience like no other.  We practiced endlessly and created a set list of classic rock favourites. We were playing gigs at bars before we were old enough. Over the years I have been in a tribute band, recorded an album and played many stages from Niagara Falls to Toronto. I began teaching drums and had the privilege of teaching a young man with autism. This was my introduction to working with people with disabilities. It was an eye opening experience that made it clear that music was a gateway for good things to happen. I went to school for Social Service Work while volunteering at Community Living-Grimsby, Lincoln, west Lincoln and quickly hired on. I have been working at Community Living for 5 years and have a recreation program. In the program, I was able to see that participants had an immediate response to music. They are singing, dancing or pretending to play instruments all while having a big smile on their face. This lends to the philosophy behind Melody Minds, to give participants with disabilities an outlet to express their love for music in any way that feels natural and fun for them.